Graphic Design
Grow Your Brand
with Creatofox today
What's Included?
What's Included In Our Graphic Design Services?
Logo Design

Menu Design

Magazine Design

Label Design

Business Card Design

Advertisement Design

Flyer Design

Billboard Design

Catalogue Design

Brochure Design

Letterhead Design

Car Wrap Design

Stationery Design

Banner Ad Design

Post Card Design

Envelope Design

Packaging Design
Featured Case
We Focused on Results
#af8e54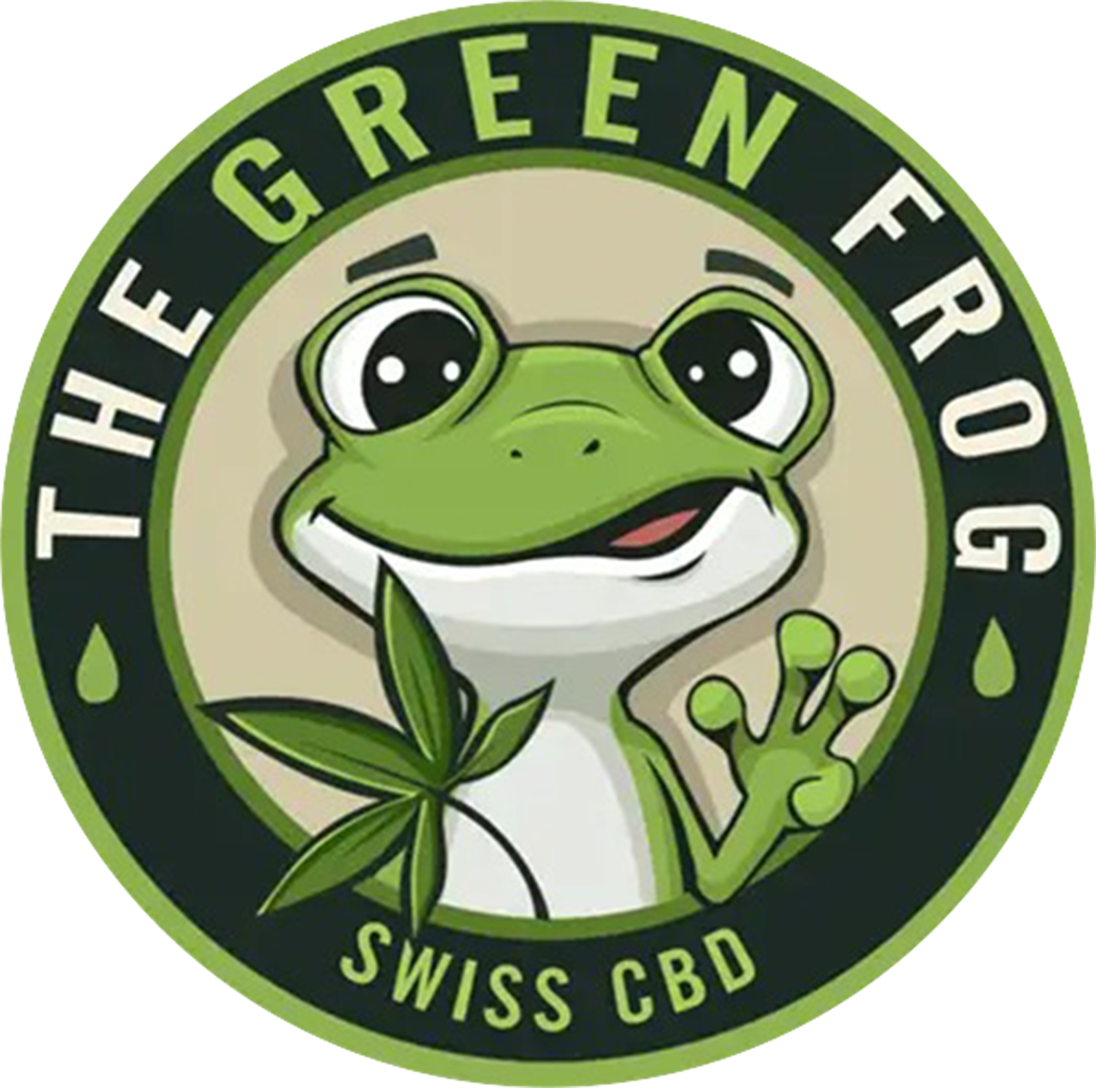 Logo Design
A good logo is one that aligns and feels appropriate to your industry or serv
View more info
Our Process
THINGS SIMPLE
We've created a roadmap for working with companies in a way that effectively executes a solid content marketing strategy.
Research

Until iron is hot with the research, our design head specialists never command the designers to hit.

Idea

Ideation is a very necessary step to optimize the process. An idea must be well-versed with the research

Strategy

Strategic planning is a crucial step to delivering the projects on time. Never underestimate the strategy makers.

Process

Processing the project with detailed research, ideas, and pre-planning is always a cherry on the cake.

Goal

Our goal-oriented vision always gives us fruitful results. Connect with us to achieve your design goals.
India's Top Graphic Design Agency
Graphic designing is an integral part of any successful marketing campaign. It is the art of creating visual content that effectively communicates your message to your audience.
Whether you need a logo, brochure, website design, or any other type of digital branding needs, our experienced graphic designers can help you create visually stunning designs that leave a lasting impression on your target audience.
At Creatofox, we create visually compelling designs that convey your brand's message and values to your target audience. Our team of experienced graphic designers specializes in creating designs that are not only aesthetically pleasing but also functional and effective.
Our Graphic Designing Services in Gujarat, India
We offer a wide range of graphic designing services, including but not limited to the following:
Logo Designing: We create unique and memorable logos representing your brand's identity and helping it stand out in a crowded marketplace.
Branding: We help you establish a consistent brand identity by creating designs for your business cards, letterheads, brochures, and other marketing collaterals.
Packaging Designing: We create visually appealing packaging designs that protect your product and entice your customers to buy it.
Infographics: We turn complex data into visually appealing and easy-to-understand infographics that help you communicate your message effectively.
Social Media Graphics: We create custom graphics for your social media profiles that align with your brand's identity and engage your audience.
UI/UX Designing: We create user-friendly interfaces and seamless user experiences that enhance customer interactions with your website or application.
Our Process to deliver stunning visuals
Our graphic designing process involves the following steps:
Consultation: We start by understanding your business, target audience, and design preferences.
Research: We conduct thorough research on your industry, competition, and design trends to create designs that are both innovative and effective.
Conceptualization: We create multiple design concepts based on our research and your preferences.
Refinement: We refine the chosen design concept until we achieve the desired outcome.
Delivery: We deliver the final design files in various formats, ensuring compatibility with different mediums.
Graphic design is the art of combining different elements to convey a message graphically.
Images, colors, and typography are all used in graphic design to create visual content. Since it is an artistic endeavor, creative inputs are essential to the outcome. Making engaging visual content is the goal here. It seeks to convey a particular message through the creatives effectively. Additionally, it seeks to make the creative the center of attention. When conveying a message, graphics are well-liked and frequently used.
As a result, many creative people are interested in learning and using design skills. A graphic is created while keeping in mind several factors. They are the hue, line, form, texture, area, shape, and size. With a little experimentation and creativity, you may make a stunning design that onlookers won't soon forget. Creatofox will give you the best Graphic to upscale your brand value.
Why is Graphic Design Important?
Communication is essential for your businesses, as suggested by a top Creative Graphic design agency in India, and graphic design makes your brand communicate visually.
It shapes the image of your brand. It bestows on it the personality and beauty seen on the outside. The brand must have an impact and leave an impression when it is visually perceived. The graphic design of Creatofox is charged with achieving these two goals.
How does Creative Graphic Designing affect marketing and sales?
Since marketing and sales require so many words, a picture is worth a thousand words. The key to effective marketing is recruiting the right demographic and establishing a long-lasting connection with them. A user will be drawn in by excellent graphic design and be able to enjoy the stunning aesthetic of the creative.
Therefore, it becomes much easier to attract the right users. The consumer will experience strong emotions due to listening to a story, a prominent practice of the Best Creative Graphic Designing Agency in Chennai.
Why you need a professional for this service:
Only skilled artists committed to their craft can excel at graphic design. As Kolkata's top graphic design agency suggested, it is preferable to delegate the task to the professionals at digital marketing firms. It enables businesses to concentrate better on the fundamental tasks that support their brand.
As a result, both the company and the graphic design professionals may bring more value to their respective areas of expertise. Better and more targeted process inputs will result in better creatives that will impact the target consumers for the brand. Professionals of Creatofox for this procedure are more talented, knowledgeable, and imaginative.
Why Choose Us?
We use the latest graphic designing tools and techniques to create designs that are not only visually appealing but also functional. Our designs are optimized for different mediums, including print, web, and social media, to ensure they look great across all platforms.
Here are some major reasons why choosing the best graphic designing agency in Gujarat – Creatofox is worth it! 
Experienced and Skilled Designers:

 Our team of graphic designers has years of experience and the necessary skills to create designs that meet your business objectives.

Customized Designs:

 We create designs tailored to your business and align with your brand's identity.

Fast Turnaround Time:

 We deliver designs within the agreed timeline, ensuring your marketing campaigns stay on track.

Competitive Pricing:

 We offer affordable pricing without compromising on the quality of our designs.

Customer-Centric Approach:

 We prioritize our client's needs and work closely with them throughout the design process.
Contact us today to discuss your graphic design requirements and how we can help you achieve your business goals.
FAQs-
What kind of businesses can benefit from graphic designing services?
Graphic designing services can benefit businesses of all types and sizes, from startups to established brands. Whether you need a logo, website design, marketing materials, or packaging design, graphic designers can help create a cohesive and professional brand image that resonates with your target audience. Graphic design is essential for building brand recognition and trust and creating a strong visual identity that sets your business apart from competitors.
How long does it take to complete a graphic designing project?
The time it takes to complete a graphic designing project depends on the complexity of the project and the scope of work involved. A simple project like a logo design can be completed within a few days, while a website design or branding project may take several weeks or months to complete. The timeline will be determined by the number of revisions required, the availability of resources, and the communication between the designer and the client.
What is the difference between graphic designing and web designing?
Graphic designing is a broader term that refers to the art of visual communication. It includes designing logos, brochures, business cards, packaging, and other marketing collateral. On the other hand, web designing is a subset of graphic designing, specifically focusing on designing websites. Web designers use graphic design principles to create user interfaces, web pages, and interactive elements that enhance the user experience.
How can graphic designing services benefit my business's marketing efforts?
Graphic designing services can benefit your business's marketing efforts by creating visually appealing marketing materials that capture the attention of your target audience. This can include designing social media graphics, email marketing templates, flyers, and banners. Professional graphic design can help you establish a strong brand identity that resonates with your customers, making building brand recognition and loyalty easier over time.
What should I consider when choosing a graphic designing company for my business?
When choosing a graphic designing company for your business, you should consider factors such as their experience, portfolio, communication skills, and pricing. Look for a company with practical experience in working with businesses similar to yours and a portfolio showcasing their skills and capabilities. Effective communication is critical, so ensure the company is responsive and easy to work with. Lastly, ensure their pricing fits within your budget and aligns with the value they bring.