Web Design
Grow Your Brand
with Creatofox today
What's Included?
What's Included In Our Web Design Services?
WordPress Website Design

WordPress is the world's most commonly used CMS that is SEO-friendly, agile, and fully customizable to your needs and wants.

Shopify (E-commerce)

Shopify is an e-commerce development platform. It offers lots of scope for customization. We deliver flawless Shopify stores in record time.

Mobile Friendly Website

We design your website with a mobile-first approach—optimized and coded for the most up-to-date mobile SEO practices.

No Hidden Fees

Some home services web design companies have contract clauses that say if you leave, you have to pay a large fee, or you won't get to take your website with you.

Landing Page Design

With the right website design elements, calls to action, and ad copy, we can improve your site's performance.

Website Copywriting

Your website should be your #1 sales and marketing tool for your business. If you need compelling, SEO-friendly copy and content for your website, we will deliver it.
Featured Case
We Focused on Results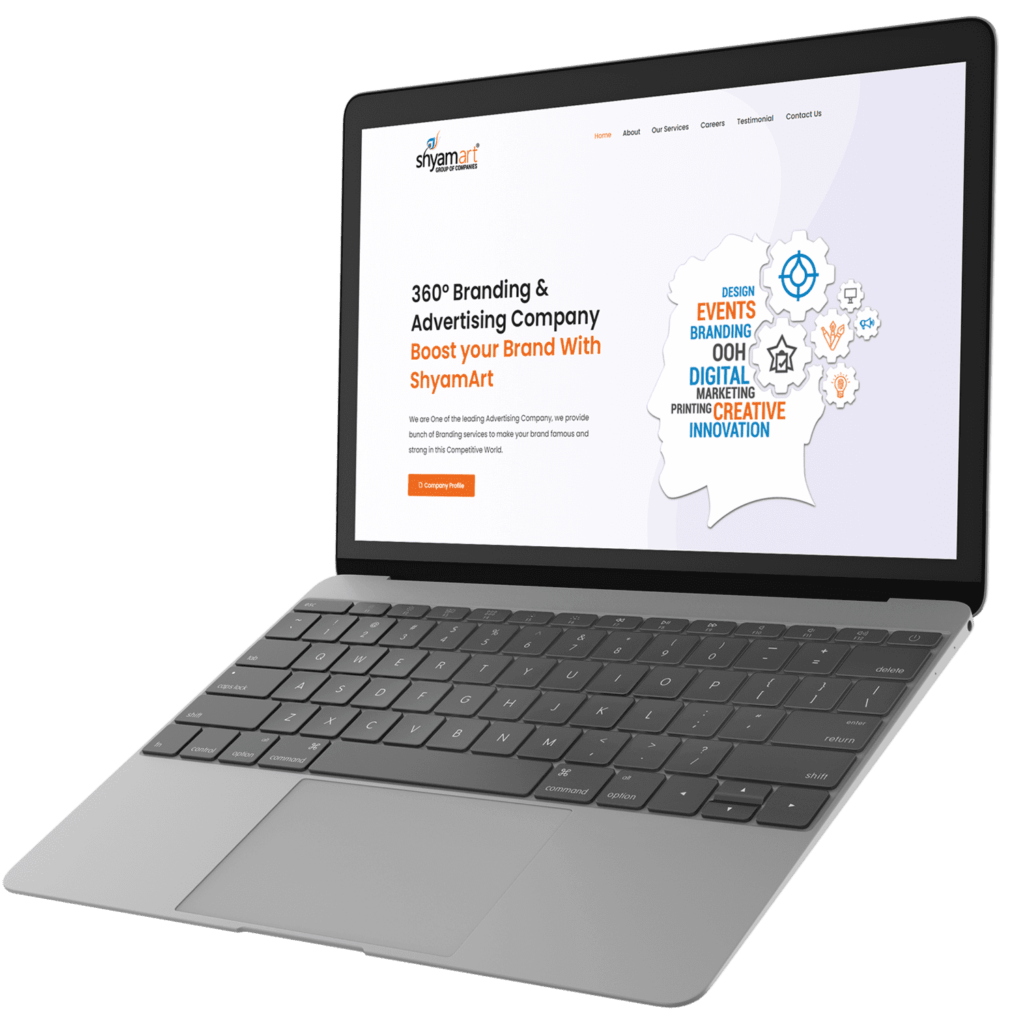 Web Design
Premium WordPress theme with its design particularly regards to Training and
Development tool
Wordpress
Website
https://www.shyamart.in/
View more info
Our Process
THINGS SIMPLE
We've created a roadmap for working with companies in a way that effectively executes a solid content marketing strategy.
Discovery

During the discovery phase, we identify the project requirements based on analysis and direction from the client.

Planning

Our team documents all of the technologies, features, and frameworks to be used and developed for the project.

Design

UI elements, typography, and color schemes are selected based on branding requirements and our design research and analysis.

Development

The development process involves following the created documentation to build the right features and functions.

Deployment

Our quality assurance team performs tests to ensure that each feature works properly and performs to expectation.